Retour
Electrify an off-grid site
Date 08/22/2022
Client: Saint-Denis Department of Infrastructure and Defence (DID)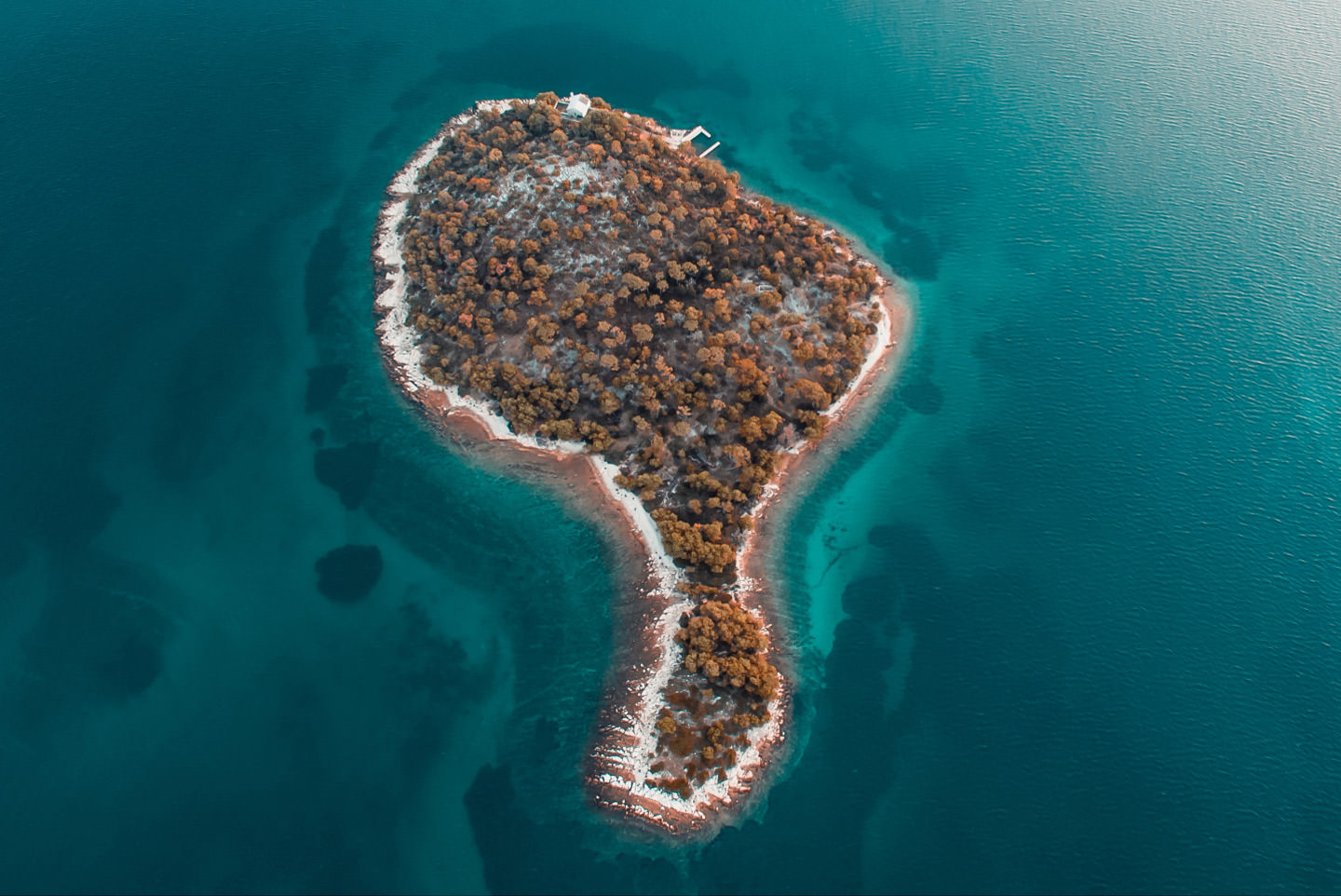 PowiDian provides full electrical autonomy to Indian Ocean Island military base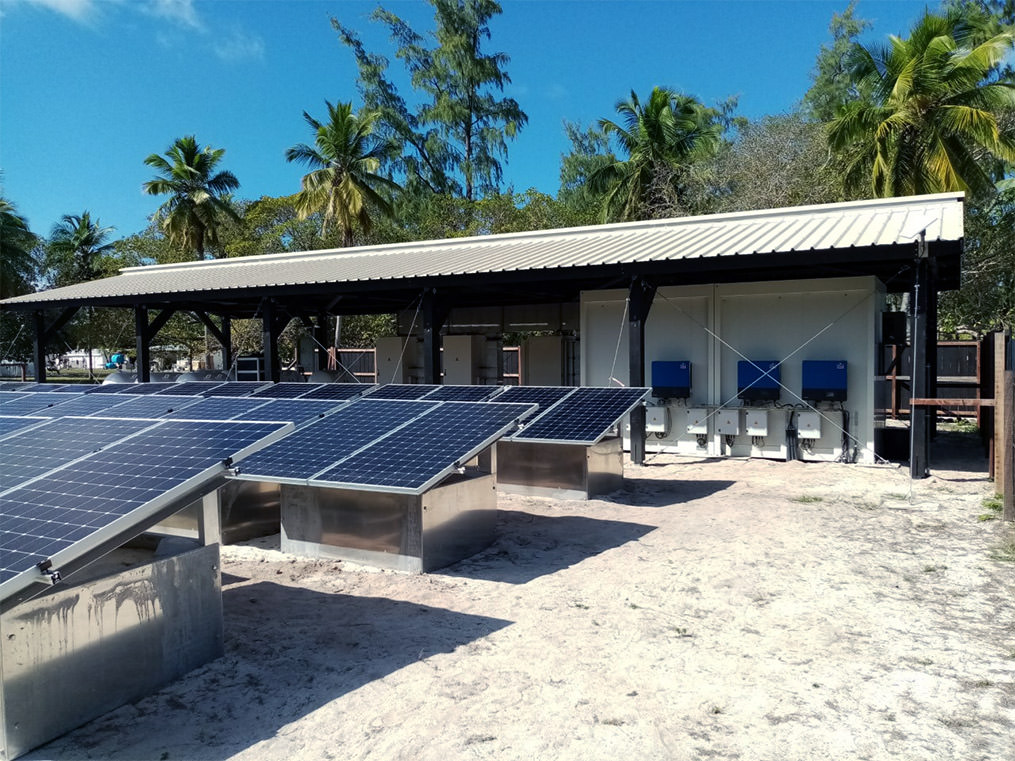 Client's needs
The Glorieuse is a small island in the Indian Ocean surrounded by coral reefs, and nesting grounds for migratory birds and sea turtles. It is also the site of a small French military base.
French soldiers monitor and maintain this island location to ensure compliance with environmental protection rules.
The Saint-Denis Department of Infrastructure and Defence (DID) at Reunion Island contacted us to help them eliminate the resupply of diesel fuel to the military base, where it is used to power backup generators for electricity. 
The DID's request entailed dimensioning and installing an entirely autonomous power station that would use on-site energy resources.
Specific challenges
Designing the appropriately sized power station did not present any difficulties in itself. However, several technical challenges were identified in connection with the specific location and its strategic nature:
Due to the lack of docking facilities, the remote location of the island required air transportation.
Size limits for each piece of equipment needed to be taken into account to allow for transport on Air Force light aircraft.
Lack of communication network with the island required the set-up of a secure satellite communication infrastructure.
Lack of qualified on-site personnel to service the installation in the event of system failure required thoroughly resilient solutions.
PowiDian solution
PowiDian recommended the set-up of a bespoke hydrogen power station. Dimensioning was calculated according to electricity consumption data collected at the site by the Saint-Denis DID.
The station consists of:
A 62-kWc solar power plant
A 110-kWh battery storage system

 

A 10-Nm3/h electrolyzer
190 m3 of hydrogen storage (35-bar pressure tanks)
A 10-kW Li-ion battery
The entire station was installed by PowiDian teams. The Air Force only handled equipment transport to the island.
Strong points
Fume control
Reduction of the site's
negative environmental
impact.
Noise control
Improved daily comfort
of onsite military
personnel.
Cost reduction
Logistics related to
diesel supply
no longer required
Discover our hydrogen stations
PowiDian develops, installs, and maintains intelligent, autonomous energy stations that ensure power continuity with no CO2 emissions and at the best possible cost. Thanks to our patented open architecture, our stations are modular and can be optimized to perfectly fit your needs and constraints. Any source of renewable energy, and the different forms of short-term and long-term storage, can be managed. And to make sure that you successfully embrace hydrogen technology, we are at your side every step of the way.
Discover our innovation process