Investing
in our future
A shared project
We see hydrogen as the energy that will power the transition into a decarbonized society. Every European institutional stakeholder now shares this vision. We need partners to invest with us moving forward. Are you one of them?
Our governance
An experienced, forward-looking leadership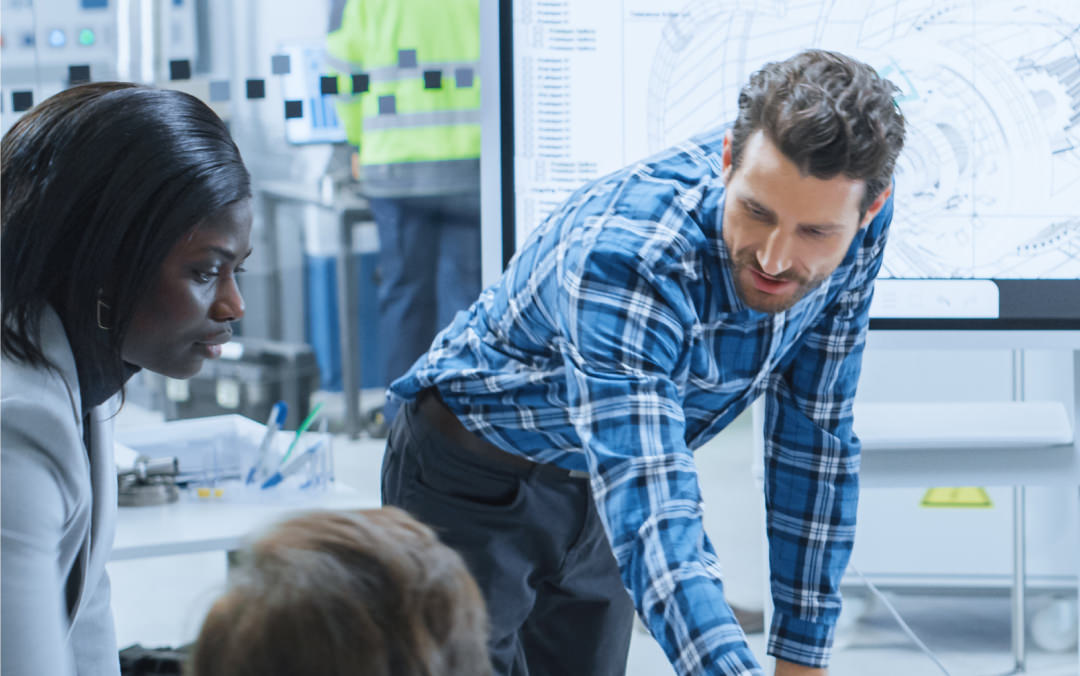 President Michel Lecomte, and Technical and Innovation Director Maylis Duru have been combining their respective expertise in electronics and renewable energy to give life to ever more innovative solutions over the last few years. They have surrounded themselves with likeminded experts, investors, and partners to make PowiDian a major agent of change on the essential market of decarbonization. After developing standalone stations and nomad units, they are now leading PowiDian into the promising realm of eco-mobility.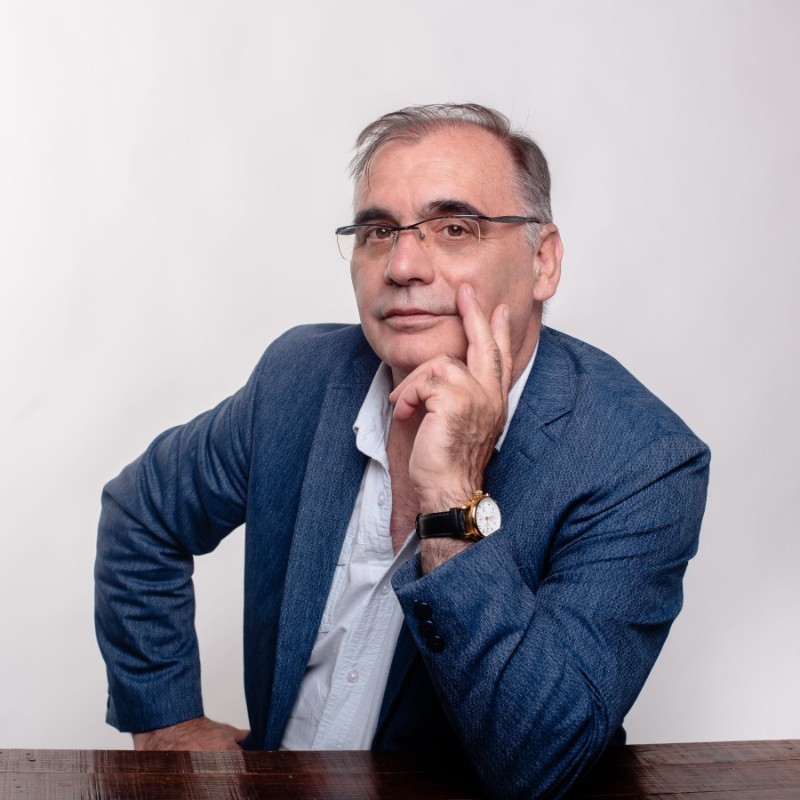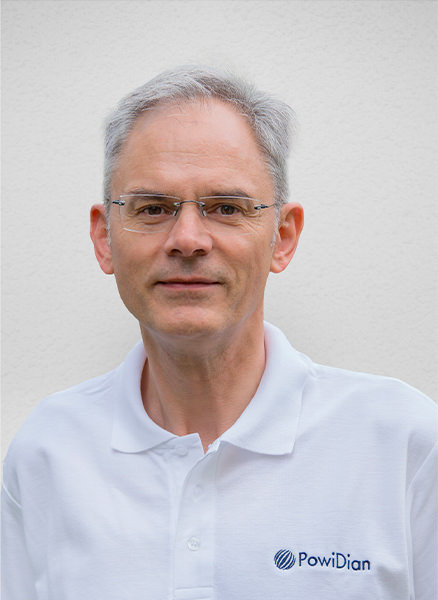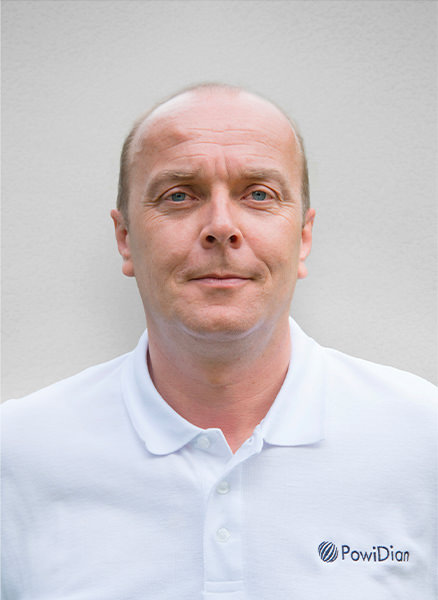 Technical and Innovation Director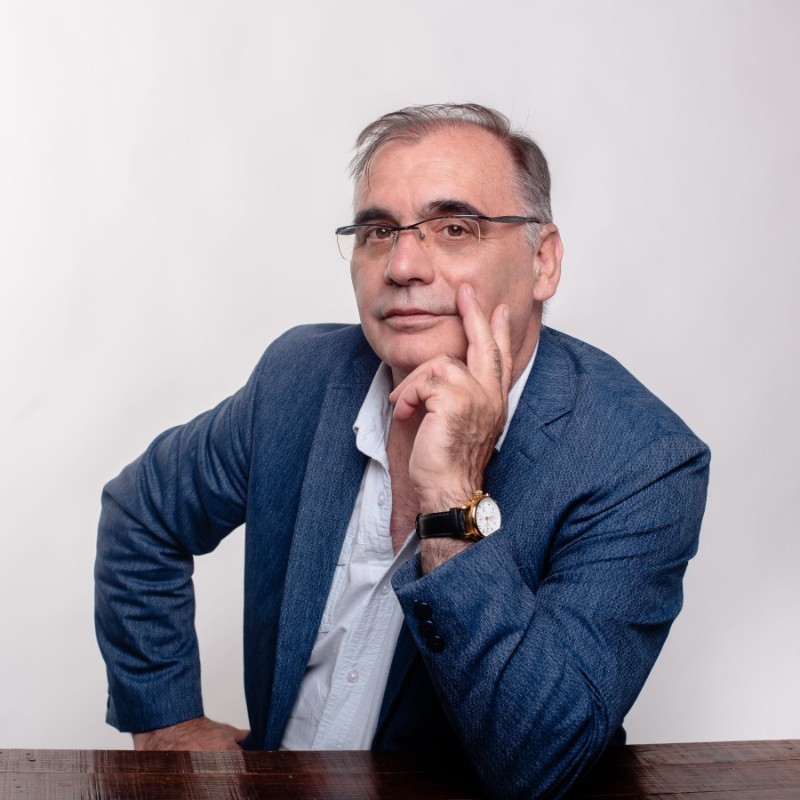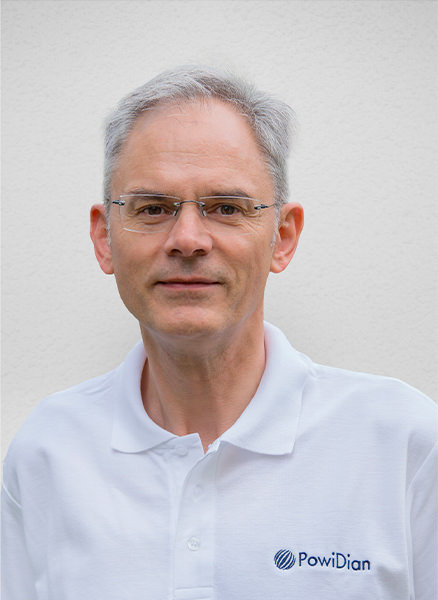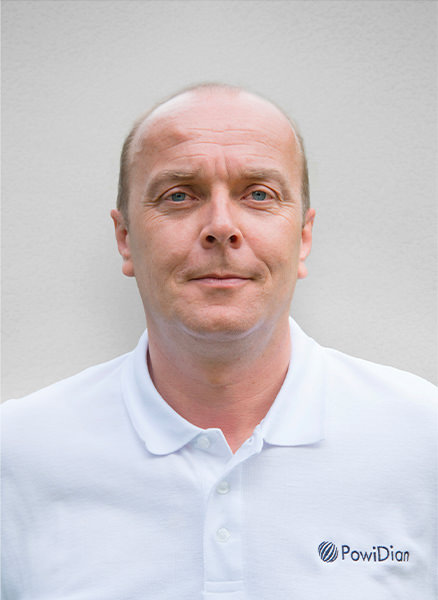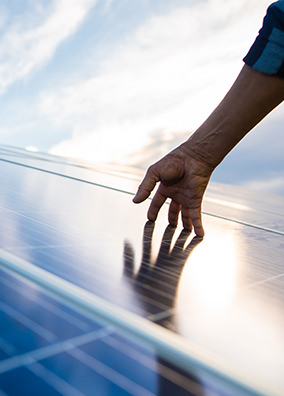 From the beginning, our people, projects, and investments have grown in keeping with PowiDian's vision and pioneering spirit. This has meant steady growth for a promising decarbonization market.
40
FROM 2 TO 40 PEOPLE IN LESS THAN 10 YEARS
$2,500 B
Hydrogen market by 2050
€27 M
INVESTMENT BETWEEN 2014 AND 2022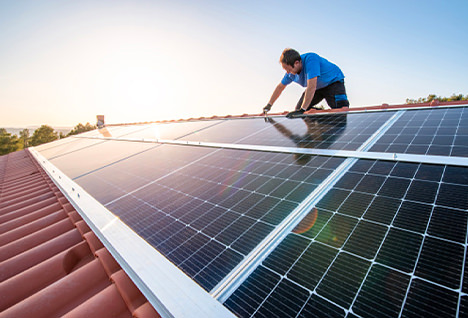 15
MAIN OPERATIONAL PROJECTS
4
FRENCH LOCATIONS INCLUDING KOUROU, GUIANA
Decarbonization
Hydrogen at
the forefront of
transition
Hydrogen value chain and technologies are one of the most dynamic fields in renewables, receiving strong political and financial support in EMEA as part of energy transition and decarbonization efforts. Adoption is expected to take off in coming years. According to a McKinsey survey, by 2050, hydrogen could represent 18% of the total of energy demand, a $2,500 billion market by 2050.
Urban mobility
Current prospective studies expect a quarter of private cars and buses, and 30% of utility vehicles to be powered by hydrogen by 2050. PowiDian has identified the promising niche of specialized light-duty vehicles to scale from, targeting underserved segments in local authorities and refrigerated delivery: €700 million addressable in Europe.
Hydrogen generators
As an early mover in clearly identified applications such as construction sites and events, PowiDian is well-positioned to benefit from the expected rise in demand for hydrogen gensets: €600 million addressable in Europe.
Renewable hybrid generators
Empowered by a track record of successful projects deployed since 2014 for high-profile clients such as EDF, CEA and the French Army, PowiDian is well-positioned to capture its fair share of a sizeable and growing market: €500 million addressable in Europe.
Our future
A steady and ambitious
expansion strategy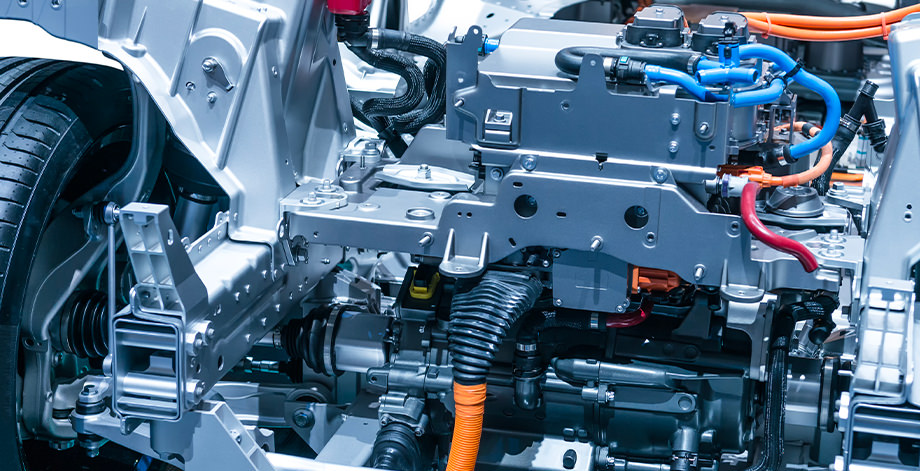 Launching
hybrid vehicles
Following the acquisition of LMI in 2021, PowiDian has created PowiDian Mobility, in charge of developing electric and hybrid utility vehicles (dumpers, pressure washers, sweepers, weeders, etc.). Michel Lecomte, LMI's former Founder and President, leads this new venture. The first electric vehicles will hit the market in 2023; the hydrogen (hybrid) version by 2024.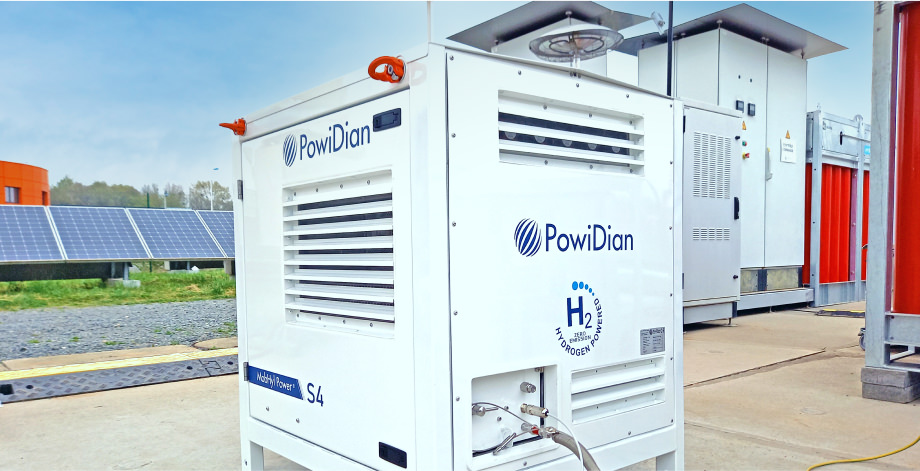 Setting up
rental services
PowiDian is currently working on setting up a rental subsidiary dedicated to MobHyl Power nomad stations. The subsidiary will collaborate with traditional rental companies and directly rent to big companies such as Bouygues, at a competitive cost.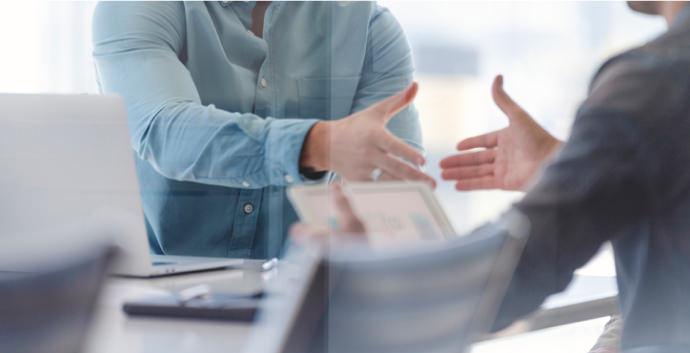 Preparing a targeted
geographical expansion
After identifying several promising markets, PowiDian is proceeding to evaluate the potential benefits of setting up local partnerships.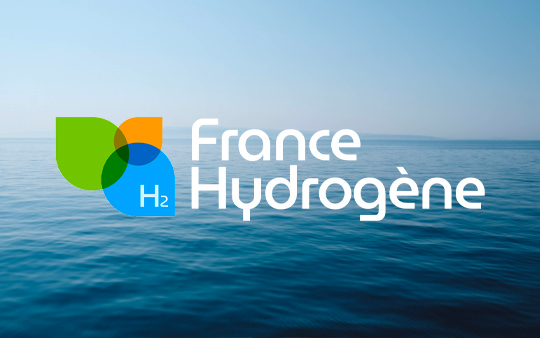 Working with association
France Hydrogène
In 2005, to help promote and structure the hydrogen sector, PowiDian became a member of France Hydrogène. Jean-Marie Bourgeais is part of the board of directors, while other team members are involved in working groups.