Using hydrogen to bring energy where it's needed with generators, power stations and mobility solutions.
Pushing humankind forward
Who we are
Energy going in the right direction
Energy should be part of the
solution, not the problem.
Whether it's through our power stations or our upcoming eco-mobility solutions, our company is driven by a common vision: innovation should help restore, not threaten, the energy balance.
Expert solutions
Harnessing hydrogen's power into sustainable solutions
OFF-GRID SITES

Back-up

Temporary sites

Eco-mobility

Carbon footprint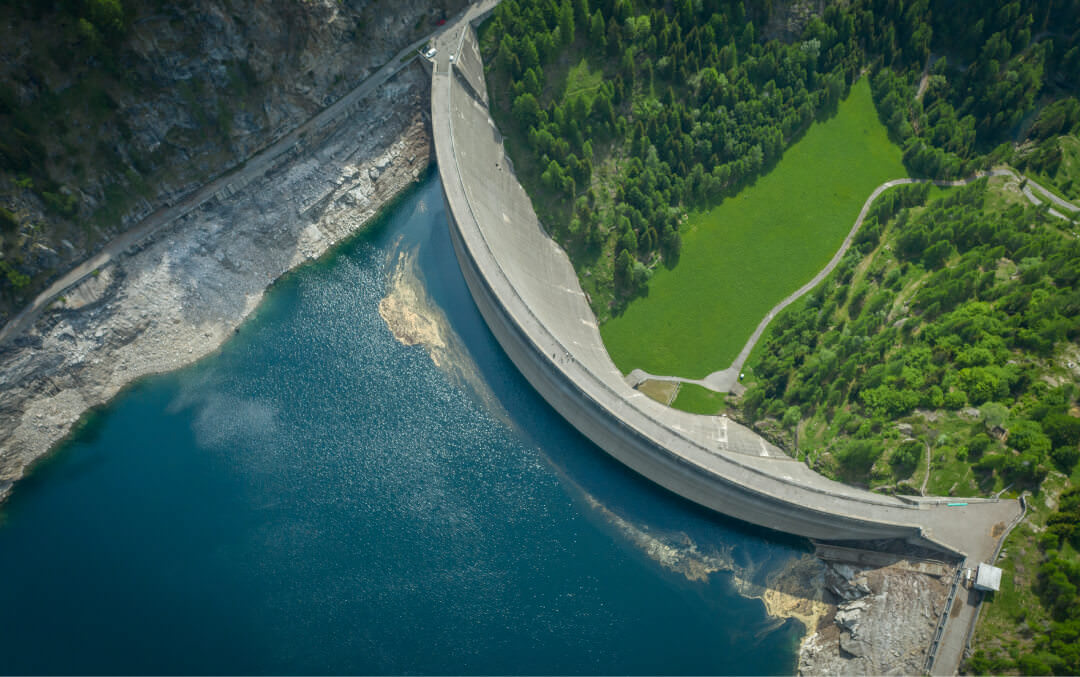 Enjoy power autonomy without
continuity issues

Some locations are too remote or not populated enough to be on the grid. Juggling between intermittent renewable energy production and polluting fuel generators has long been the only affordable way. It is no longer true.

Discover our hydrogen solutions

Protect strategical services from power cuts

Are your services just too vital to take a chance? Our hydrogen back-up stations are highly reliable and highly surpass with fuel-based solutions. You can be safe and sustainable, supported by a bespoke PowiDian station.

Discover our hydrogen solutions

Bring sustainable energy wherever you need it

If you need to provide power for a given period of time on a given site, our reliable, cost-efficient solutions will increase your self-sufficiency from eight hours to two days in comparison with a fuel generator.

Discover our hydrogen solutions

Improve your green utility vehicle fleet's autonomy

While electrical vehicles represent progress in terms of particle emissions and noise pollution, they generally provide limited power autonomy. Our new range of utility vehicles is about to bring hydrogen power into the equation.

Discover our hydrogen solutions

Make a difference with hydrogen technology solutions

In the world we live in, Corporate Social Responsibility is something every company needs to address. If your activity involves fuel-based generators or vehicles, we can help you adopt better options for the environment.

Discover our hydrogen solutions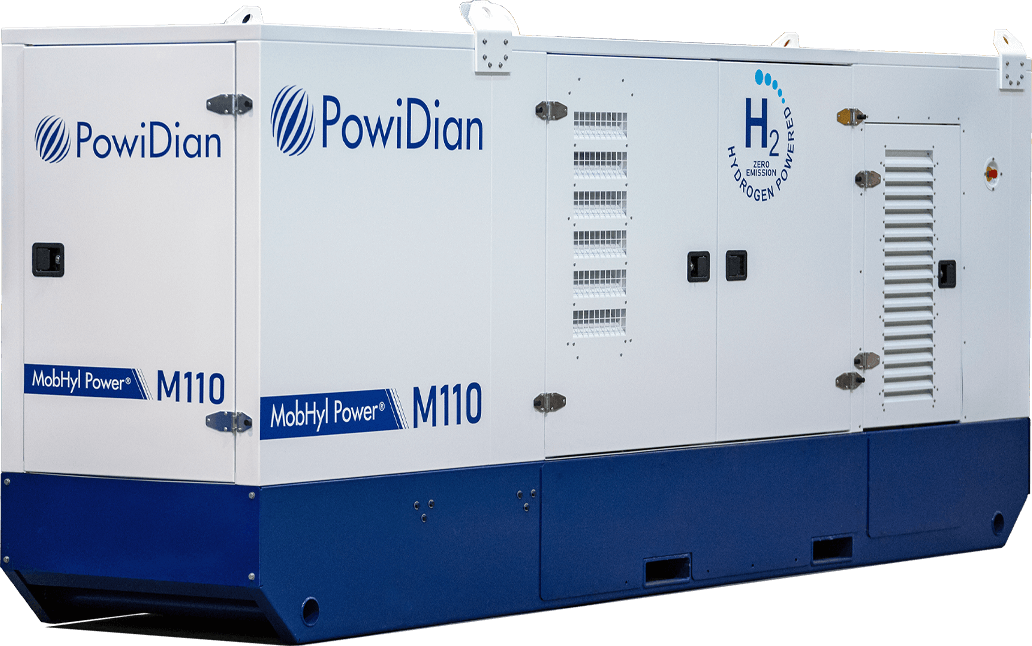 M110 joins our range of zero emission generators
The new PowiDian MobHyl Power generator is suitable for (sub-zero) temperatures down to -20°C and features instant start-up and responsiveness. Delivering 110 kVA power through safe and proven technology, M110 also comes with a lifespan at least twice as long as conventional generators thanks to a fuel cell originally developed for heavy mobility.
Urban mobility
Switching on the next evolutionary step
Get ready for the new
generation of utility vehicles.
Following the acquisition of green mobility specialist LMI, PowiDian is developing a range of modular utility vehicles that combine electric and hydrogen energy. Stay tuned for the launch.
Need to boost the autonomy of your utility fleet?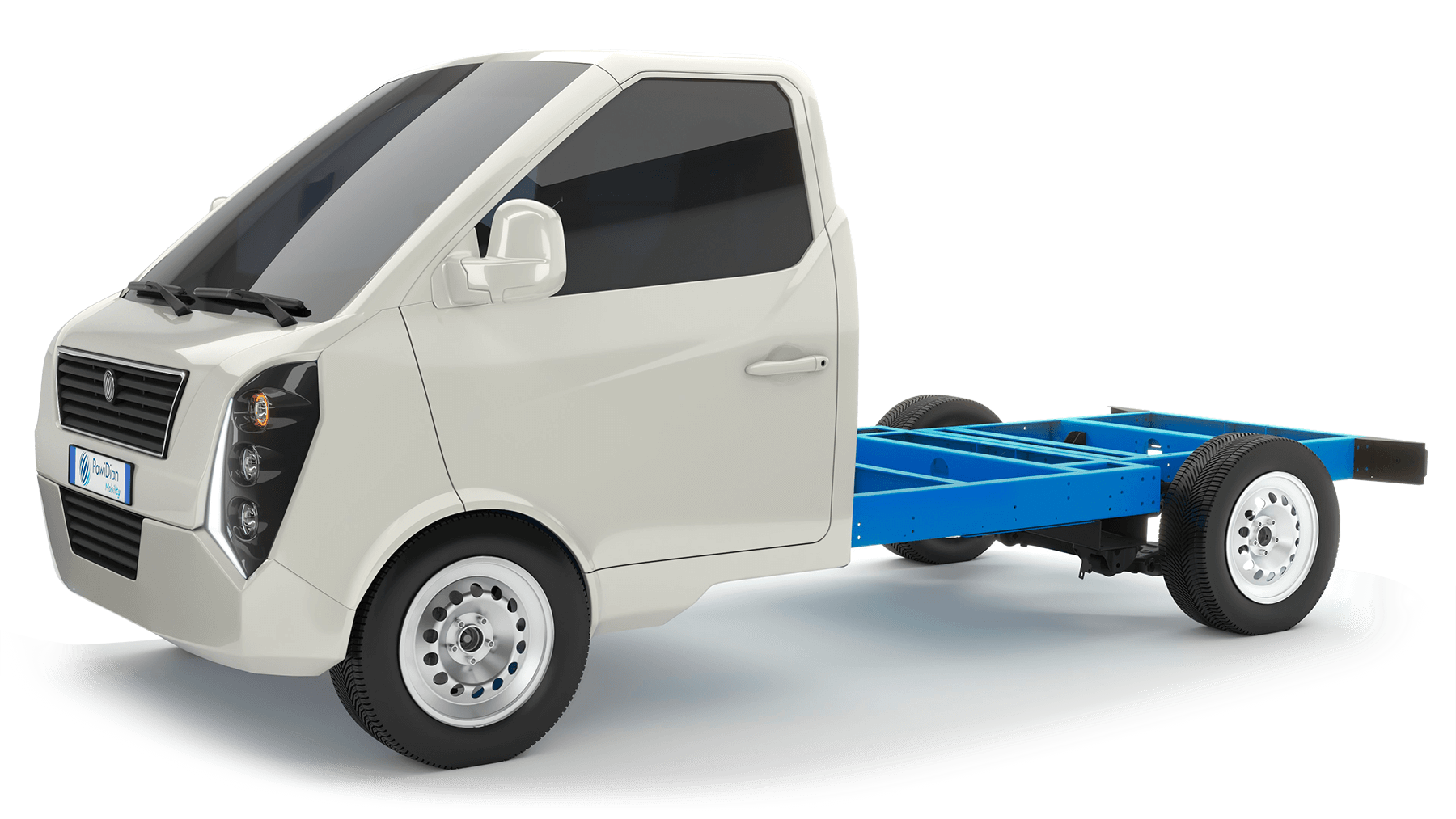 Solutions for decarbonation
PowiDian will soon launch its first range of utility vehicles designed for low-emission zones. Based on a unique mobile frame, and smartly designed to carry a variety of utility modules, the new range will be available in electric and hybrid versions that combine electric and hydrogen power. Hybrid vehicles will provide greater autonomy to public and private customers in need of silent, efficient and sustainable solutions.