Retour
Back up your infrastructure
Date 09/15/2022
Client: CNES (National Center for Space Studies)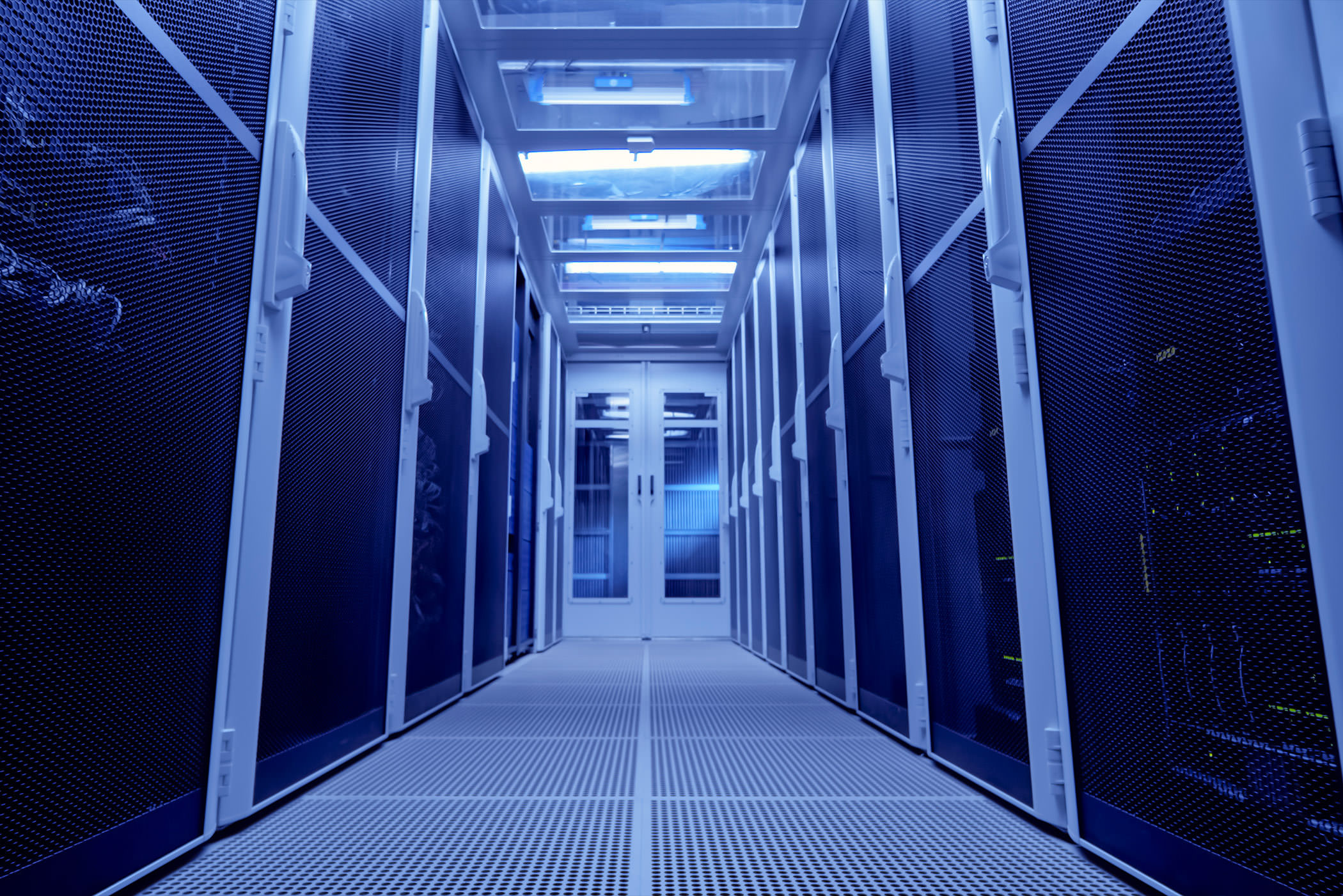 PowiDian hydrogen station now in charge of Guiana Space Center electrical backup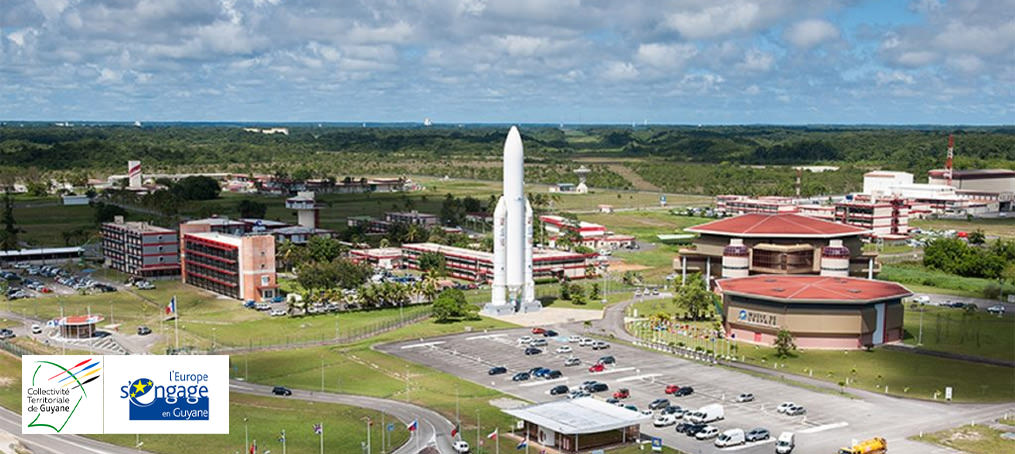 Client's needs
The European Space Agency (ESA) has commissioned CNES to manage the Guiana Space Center infrastructures in Kourou. The facility is the largest energy user in French Guiana, accounting for 25 to 30% of the country's total consumption.
The CNES and ESA would like the Guiana Space Center to actively take part in Guiana's energy sobriety and transition.
Manufacturing and launching operations at the GSC, however, demand a perfectly stable electrical power supply: each building includes a backup solution combining an Uninterruptible Power Supply (UPS) and a fuel generator.
The CNES contacted PowiDian to replace the center's current backup solution with a hydrogen-based solution in order to reduce CO2 emissions. This objective is the first step in a more ambitious project: by 2025, the CNES would like the Space Center to produce its own green hydrogen.
Specific challenges
To account for the specific needs of space applications, our teams have modified the SSPAC 100 system's architecture in order to prevent any power outages in buildings.
In addition, Guiana's hot and humid climate can be challenging. Local fauna can also disrupt or damage the equipment.
PowiDian solution
To provide the CNES with a bespoke solution, PowiDian teams have transformed the SSPAC 100 to integrate a battery stage and a permanent power supply. The reconfigured system ensures uninterrupted load supply.
The external structure has also been redesigned with CNES environmental experts in order to withstand aggressive weather conditions and damage risks from local fauna.
Strong points
Fume control
The system drastically
reduces the need
for backup fuel generators.
Cost reduction
Lower frequency
of battery replacement
vs. current solution
"This project, which is related to our other projects in French Guiana, greatly helped us to fully grasp the climate-related risks to our equipment in such a setting. The demand for excellence from our contractor in the space industry made for an enriching experience for the entire project team."

Jean-Emmanuel Boucher
Commercial Director
PowiDian
Discover our hydrogen stations
PowiDian develops, installs, and maintains intelligent, autonomous energy stations that ensure power continuity with no CO2 emissions and at the best possible cost. Thanks to our patented open architecture, our stations are modular and can be optimized to perfectly fit your needs and constraints. Any source of renewable energy can be managed, as well as different forms of storage. And to make sure that you successfully embrace hydrogen technology, we are at your side every step of the way.
Discover our innovation process