Retour
Reduce your environmental footprint
Date 09/15/2022
Client: Rijnstate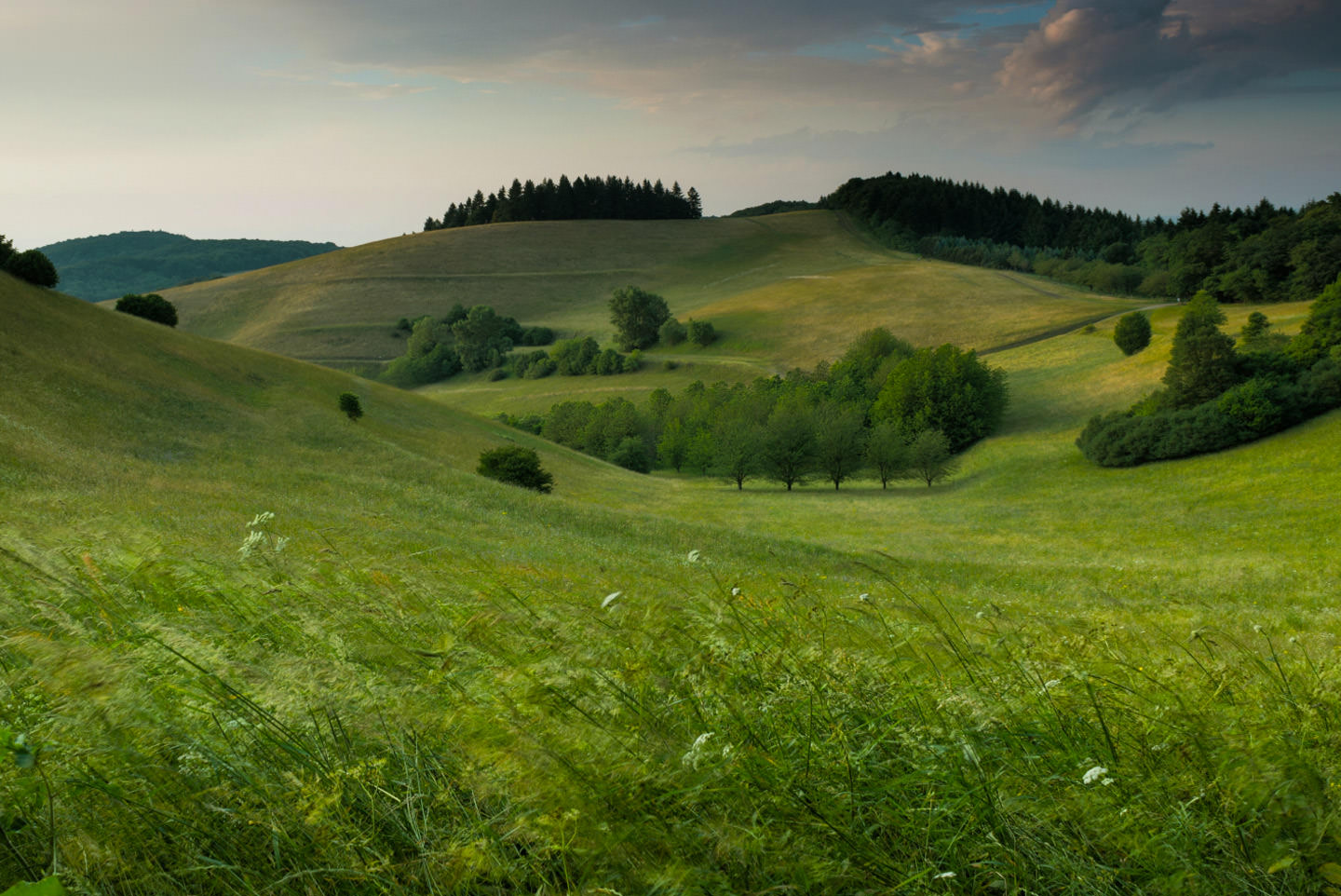 PowiDian collaborates with Rijnstate to set up the first hydrogen station in a European healthcare facility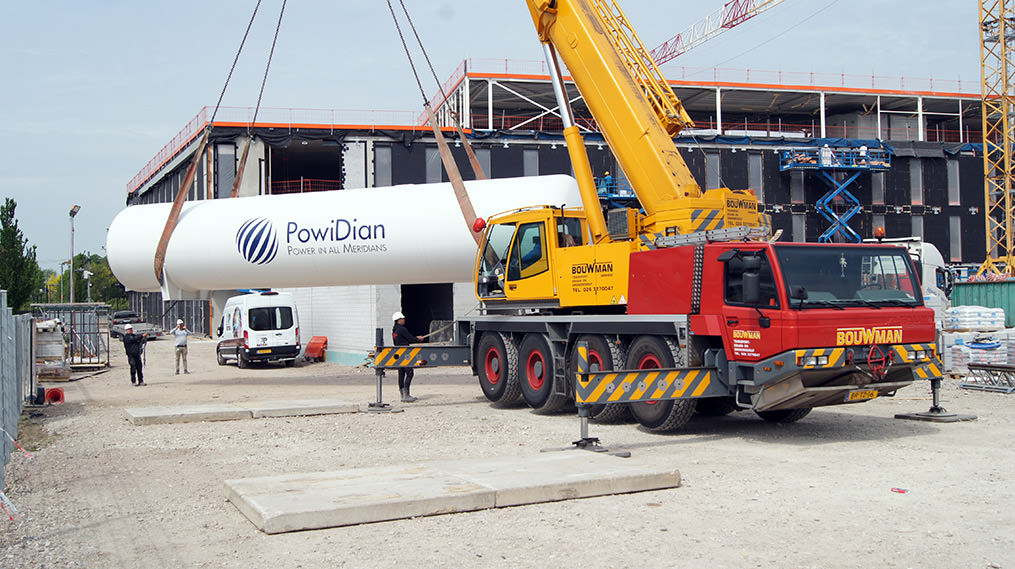 Client's needs
Rijnstate specializes in building and managing hospitals in the Netherlands. The company was created in 2001 as a collaboration between Ziekenhuis Rijnstate in Arnhem, Ziekenhuis Velp, Ziekenhuis Zevenaar, and two other local nursing homes. As a result of the merger of three Arnhem hospitals, Rijnstate Arnhem is now the biggest general hospital in the region. 
In the context of the Netherlands Green Deal to promote the country's energy transition, Rijnstate has now launched the construction of a new clinic: Rijnstate-Elst. Ensuring the building's high-energy, self-sufficiency rate is an integral part of its design.
This project upholds the Group's ambitious objectives in terms of sustainable development, through the construction of buildings that are as carbon neutral as possible:
Reducing CO2 emissions by 49% by 2030.
Be totally carbon neutral by 2050.
Specific challenges
All equipment had to comply with high-safety and reliability standards expected in a hospital environment.
PowiDian solution
To meet the Rijnstate-Elst hospital's needs, the installation will combine:
4-tube heat pumps for heating and cooling purposes.
A 100-kW electrolyzer powered by a photovoltaic plant located on the hospital roof.
A hydrogen storage capacity of 200 kg.
A 100-kW fuel cell.
In order to optimize energy efficiency of the overall system, the device will use heat produced by the fuel cell to help produce the heat required for operating the building.
Strong points
Fume control
No CO2 emitted
by PowiDian
Hydrogen-powered station.
Noise control
The hydrogen-powered station
will not interfere with
its environment.
Renewable energy storage
The excess energy produced
by the solar plant will be
stored for later use.
Discover our hydrogen stations
PowiDian develops, installs, and maintains intelligent, autonomous energy stations that ensure power continuity with no CO2 emissions and at the best possible cost. Thanks to our patented open architecture, our stations are modular and can be optimized to perfectly fit your needs and constraints. Any source of renewable energy, and the different forms of short-term and long-term storage, can be managed. And to make sure that you successfully embrace hydrogen technology, we are at your side every step of the way.
Discover our innovation process