Retour
Electrify a temporary site
Date 08/09/2022
Client: Bouygues Telecom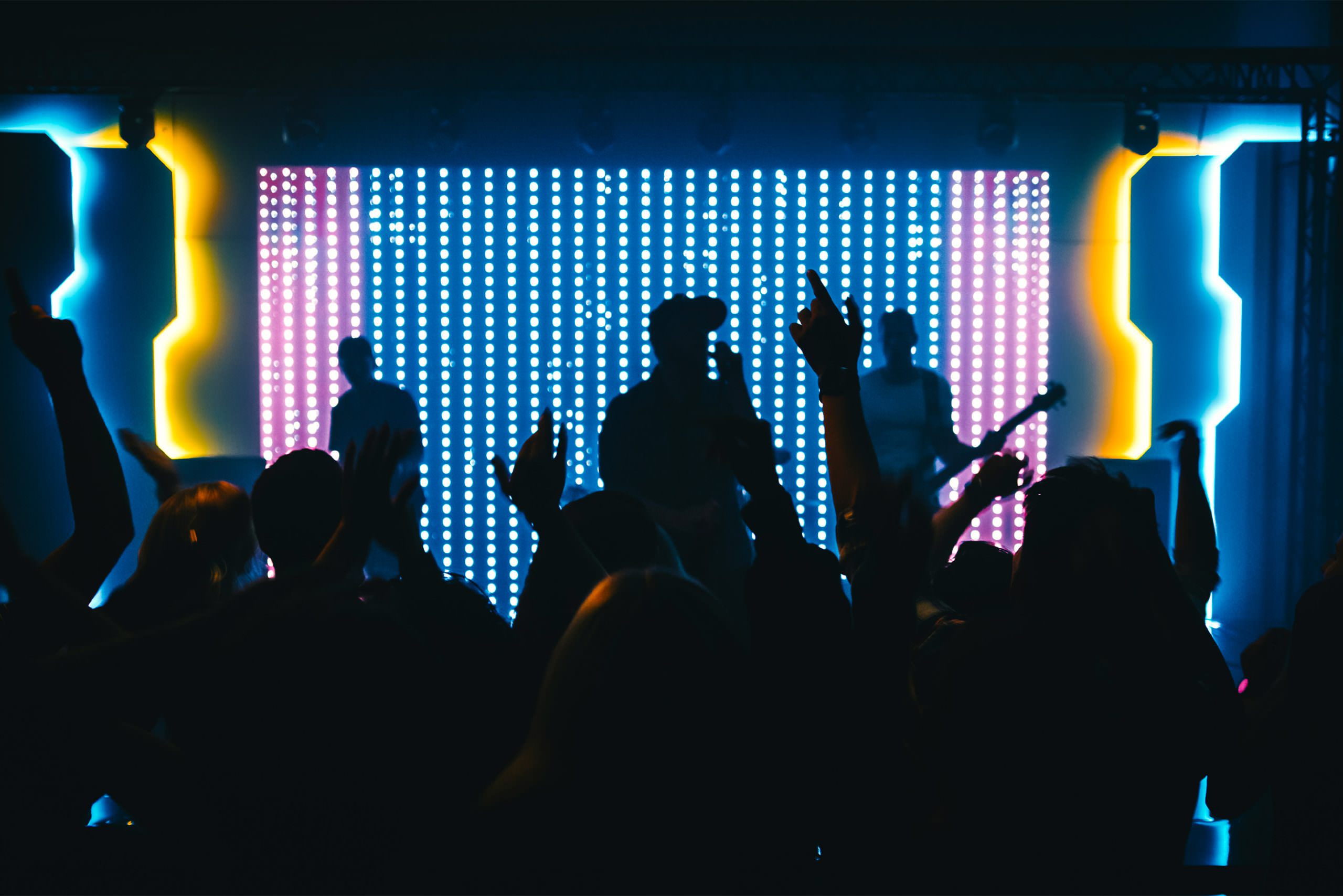 Bouygues Telecom uses PowiDian S4 generator to provide electricity during installation of new antennas.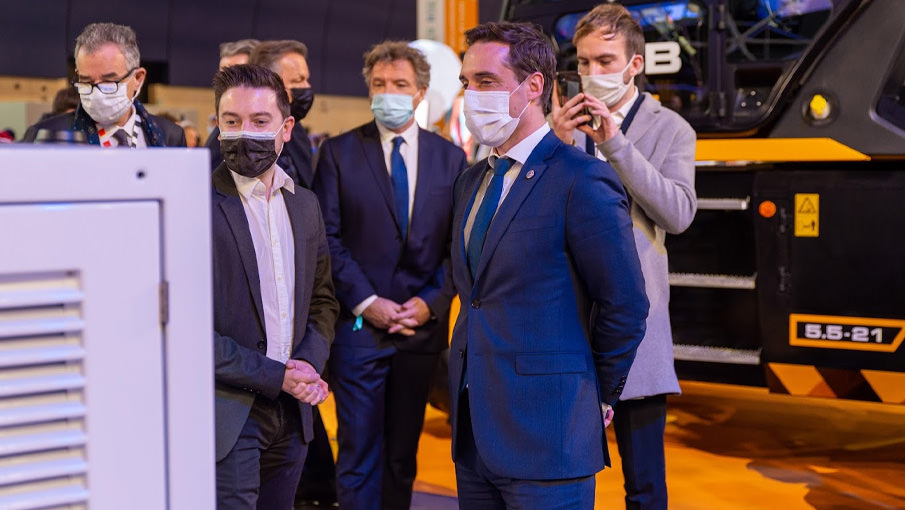 Client's needs
Bouygues Telecom is a leading French telecom operator. In a context of rapidly expanding needs for mobile phone coverage, the company's ambition by 2030, is to reduce its direct and indirect CO2 emissions by half, and its induced CO2 emissions by 30%. In addition, Bouygues Telecom aims to make sure that by 2030 50% of its energy consumption will come from renewable sources. 
In this strategic context, the company continuously explores ways to meet its objectives. 
The deployment of new 4G antennas, whether to temporarily manage extra coverage at a sports or music event, or to power equipment before it can connect to the electrical network, requires the use of a generator for a few days up to a few months.
PowiDian hydrogen-based generators provide both a technical solution and a step forward for Bouygues Telecom's environmental ambitions.
Specific challenges
Remote or hard to access locations that require highly reliable equipment and remote monitoring.
PowiDian solution
To power Bouygues Telecom's antenna, PowiDian recommended the MobHyl Power S4 generator with green hydrogen bottles. Clean, quiet and robust, the S4 generator provides 6 kVA. Other departments will soon benefit from the solution to replace their conventional generators.
The S4 was deployed on multiples sites and used continuously over several months.
Strong points
Fume control
Up to 70% reduction
of CO2 emissions
by using green hydrogen
Remote monitoring
S4 generator
remote capabilities save
travel time and money
Mobility
S4 generator is compact
and was easy to transport
to the site
Noise control
Sound level reduced
one hundred fold: -20 dB
compared with conventional generators.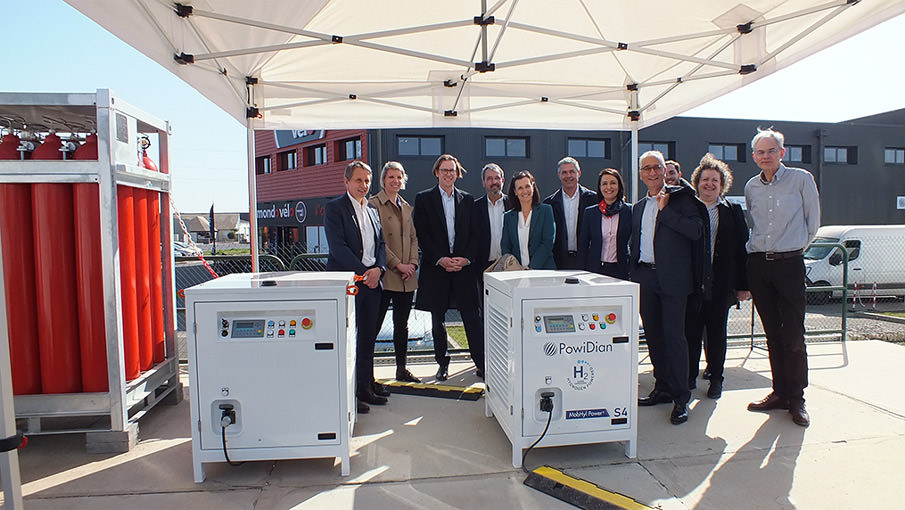 "This green hydrogen energy solution once again illustrates our commitment to drive digital technology while safeguarding the environment and supporting French territories, and to invest in useful innovations"
"The solution is in keeping with our energy efficiency strategies with regards to our mobile phone network, and our ambitious plan to invest in new generation, lower-carbon and less energy-consuming equipment."
Jean-Paul Arzel
Managing Director, Technical, Network and Information Systems Manager
Bouygues Telecom
Discover PowiDian generators