Retour
Glorieuse: Energy and ecological independence for French Army installations
Author PowiDian
Date 07/15/2019
Contact communication@powidian.com
PowiDian gets involved in electrical solutions for the future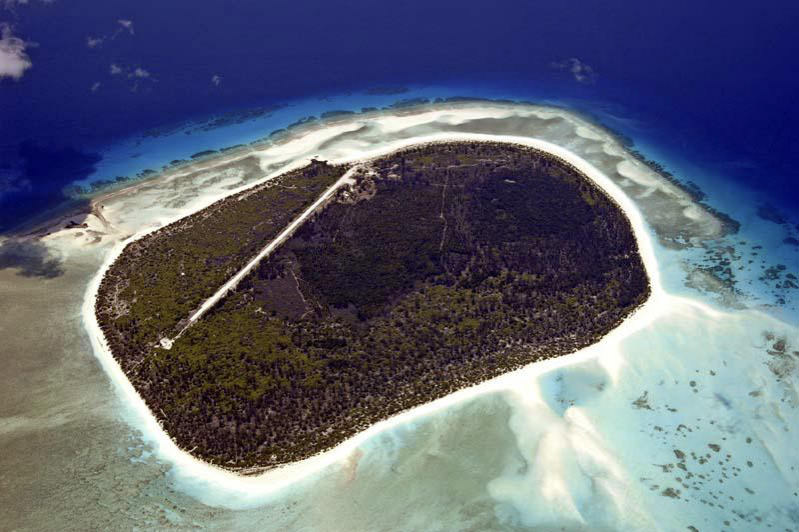 PowiDian has been selected by the Ministry of Armed Forces to equip Glorieuse Island with a solar power plant combined with a hybrid battery and hydrogen storage.
Glorieuse Island, located in the scattered islands between Mayotte and Madagascar, is part of the French Southern and Antarctic Territories (TAAF) of the Ministry of the Armed Forces. Fifteen French soldiers monitor and maintain this island under TAAF mandate to ensure compliance with environmental protection rules.
Currently, the island's energy autonomy is ensured by a diesel generator, requiring complex and costly logistics, for its diesel supply, not to mention the environmental impact of its operation.
PowiDian's solution, selected by the St Denis Defence Infrastructure Department and implemented by PowiDian, consists of:
A solar power plant for electricity generation,
A hybrid battery/hydrogen storage system. This system will produce hydrogen locally which will be stored under pressure for use through a fuel cell when the energy available in the batteries is insufficient.
This SAGES® system will allow the on-site military base to become energy self-sufficient, without impacting the island's protected environment, as well as reducing the base's operating costs by eliminating the logistics associated with diesel supply.