Retour
An environmental innovation in Créteil in collaboration with SUEZ and SIPEnR
Author PowiDian
Date 03/19/2021
Contact communication@powidian.com
PowiDian selected for the first installation production and distribution of carbon-free hydrogen in France on an energy recovery unit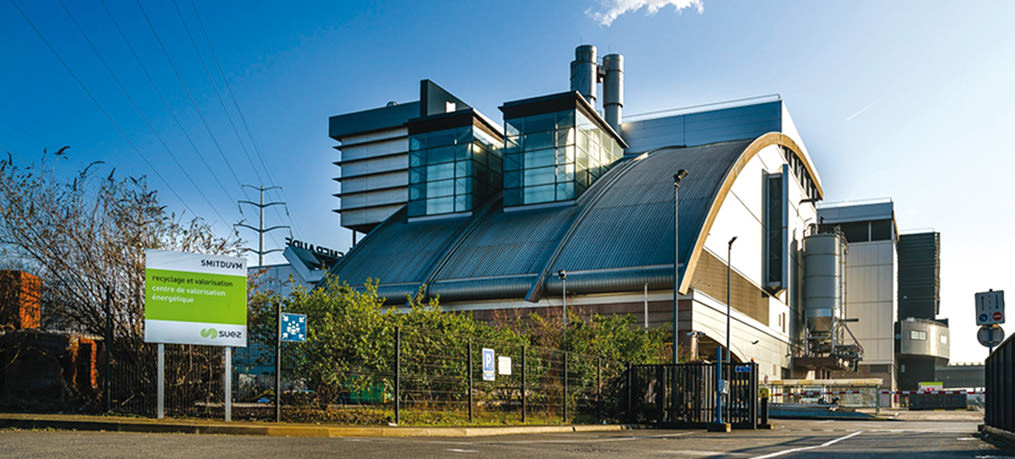 A consortium of experts wins the AMO
On the strength of its experience, PowiDian won the call for tenders for project management assistance in the definition and monitoring of the construction of a carbon-free hydrogen production and distribution plant as part of a consortium with the BG Consulting Engineers group and the Aklea law firm.
PowiDian is proud to collaborate in this innovative project for the preservation of the environment with SUEZ and SIPEnR, a subsidiary of the local energy union SIPPEREC, which created the company "H2 Créteil".
From waste to carbon-free hydrogen
The installation will be located on the Créteil Energy Recovery Unit (UVE) and will transform part of the electricity produced from waste into carbon-free hydrogen by electrolysis of water. The station will have a capacity of 500 kg per day upon commissioning and will eventually distribute up to 1 tonne of hydrogen per day.
This innovation will provide a carbon-free solution to clean mobility players in the Ile-de-France region by promoting the refueling of buses initially, then potentially other hydrogen vehicles.
Hydrogen mobility in Ile-de-France
This new production site, supported by ADEME and the Ile-de-France Region, will be able to respond favorably to the increase in mobility near the A4 and A86 and will thus avoid the emission of at least 1 300 tonnes of CO2 each year.
This station will be operational in 2022, opening up the possibility of deploying this model on other similar sites.