Retour
Video about the generator for cow milking
Author PowiDian
Date 01/12/2022
Contact communication@powidian.com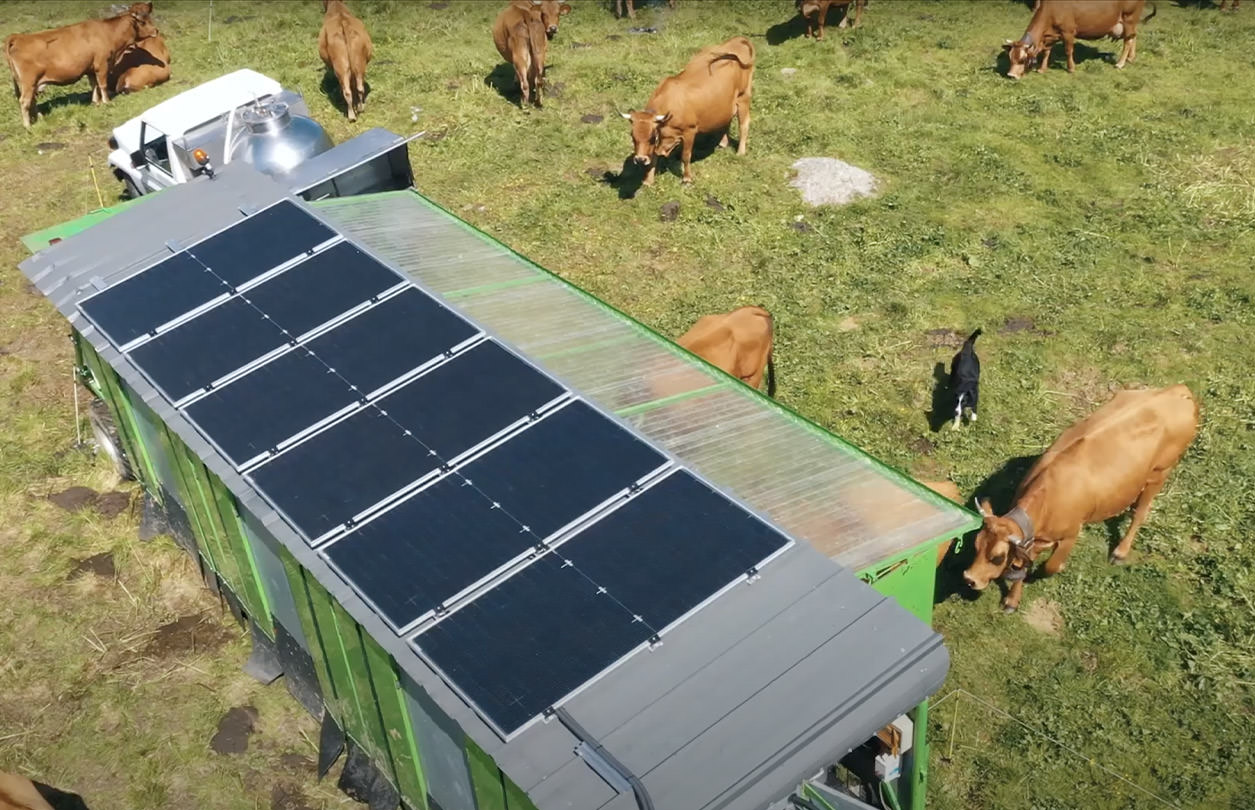 Report on the hybrid hydrogen generator manufactured by PowiDian for the Société d'Economie Alpestre de la Savoie 73 aimed at decarbonising the mountain pastures of Savoie and aid in the energy transition.
This unit combines hydrogen and solar power for "zero emission" cow milking for the production of AOP Beaufort cheese. This project is a first in the agricultural world and SEA73 is looking to industrialise this prototype, as well as eventually produce carbon-free hydrogen!
This project was technically assisted by teams from EDF Hydro and other partners (Coopérative du Beaufortin, Région Auvergne-Rhône-Alpes, Communauté D'agglomération Arlysère, the Savoie department, Tenerrdis and Photowatt).
To find out more about the application of this hybrid unit in an extraordinary environmental setting