Retour
Hydrogen Days in the Territories
Author PowiDian
Date 07/01/2022
Contact communication@powidian.com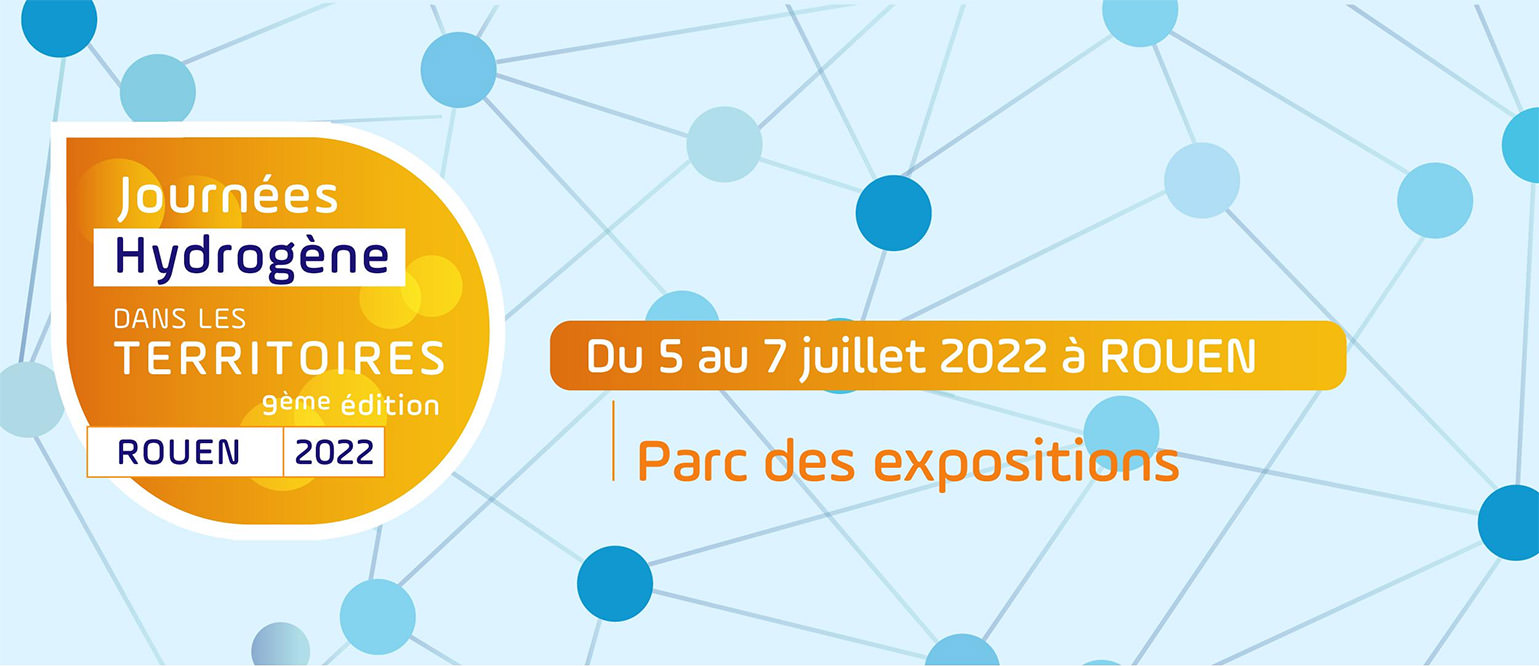 From 5 to 7 July, PowiDian will participate in the 9th "Hydrogen Days in the territories" in Rouen.
An opportunity for our teams to meet you and present our solutions for the production and storage of energy produced using "green" hydrogen: mobile or stationary autonomous stations and "zero emission" hydrogen generators.
PowiDian Mobility will also be present to discuss the decarbonisation of business travel.