Retour
A DGAC radar powered by one of our hydrogen generators
Author PowiDian
Date 07/04/2022
Contact communication@powidian.com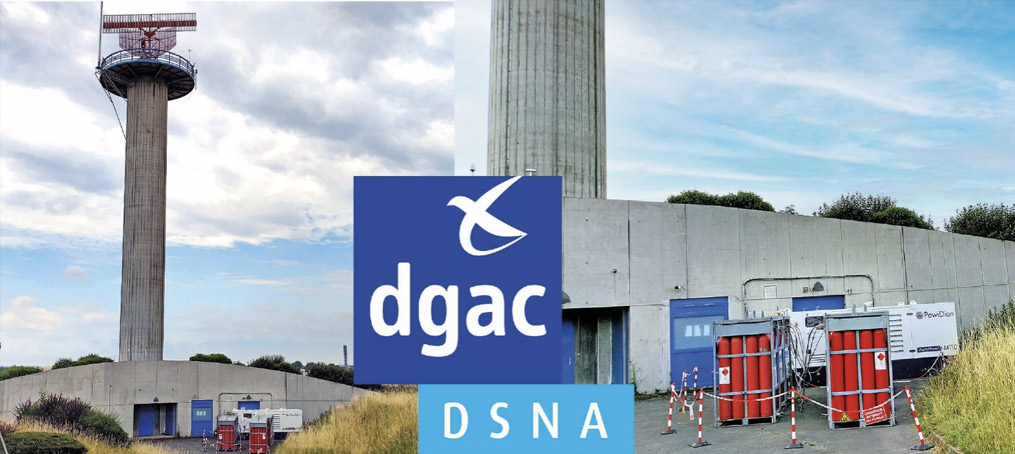 For several days, an air traffic control radar based in Roissy and operated by the Direction Générale de l'Aviation Civile  was powered by our MobHyl Power M110 generator.
This experiment has demonstrated the reliability of our zero-emission hydrogen solutions.
It was carried out as part of the #SEPHER project (electric source based on hydrogen fuel cells and renewable energies) and the SESAR/ALBATROSS programme.
Thanks to DSNA DTI ICE for their trust and Bouygues Energies & Services for the Hyvision solution for the continuous supply of hydrogen.