Retour
Boost your fleet's autonomy
Date 09/15/2022
Client: French city with a low emission zone (ZFE)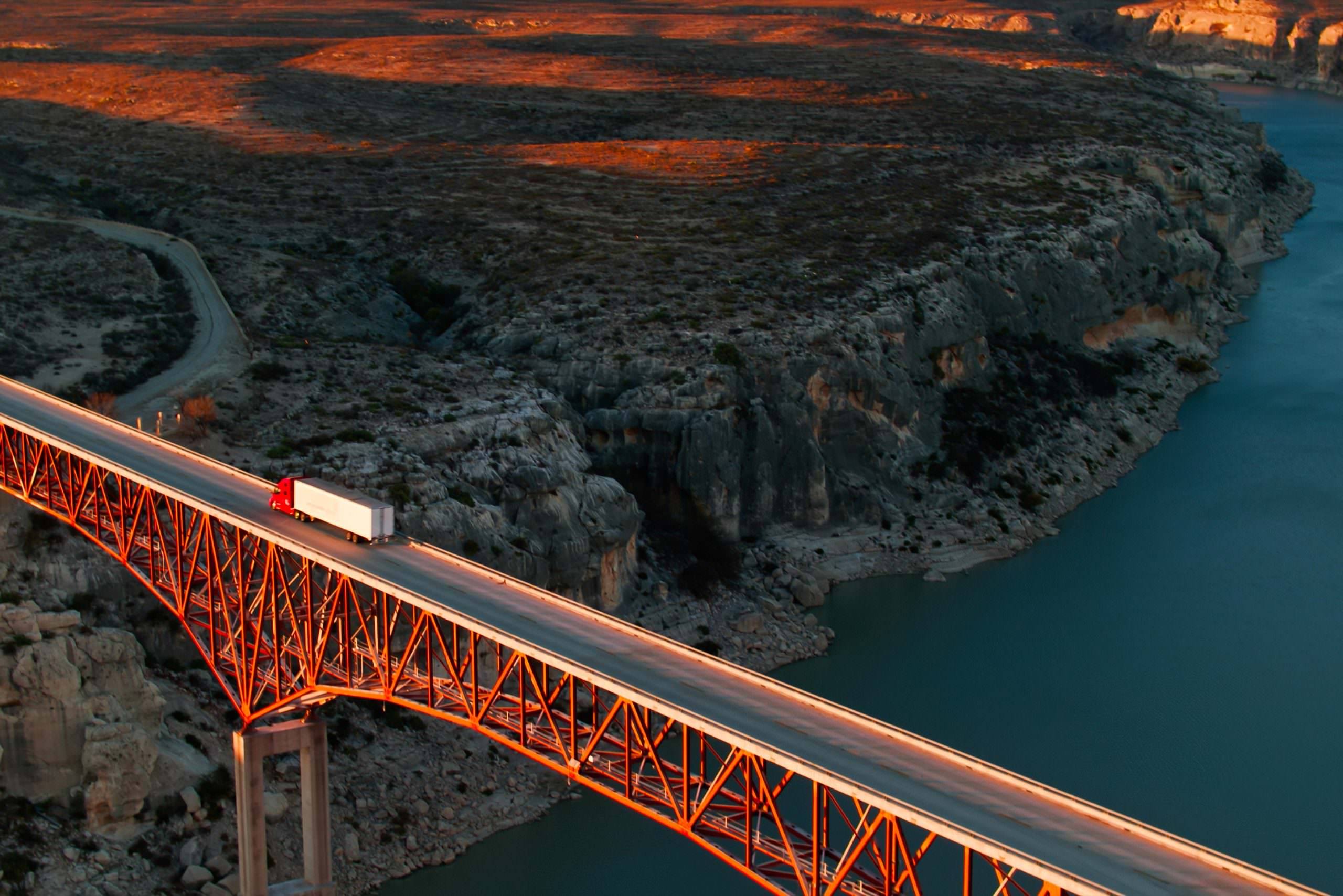 PowiDian helps local community boost fleet autonomy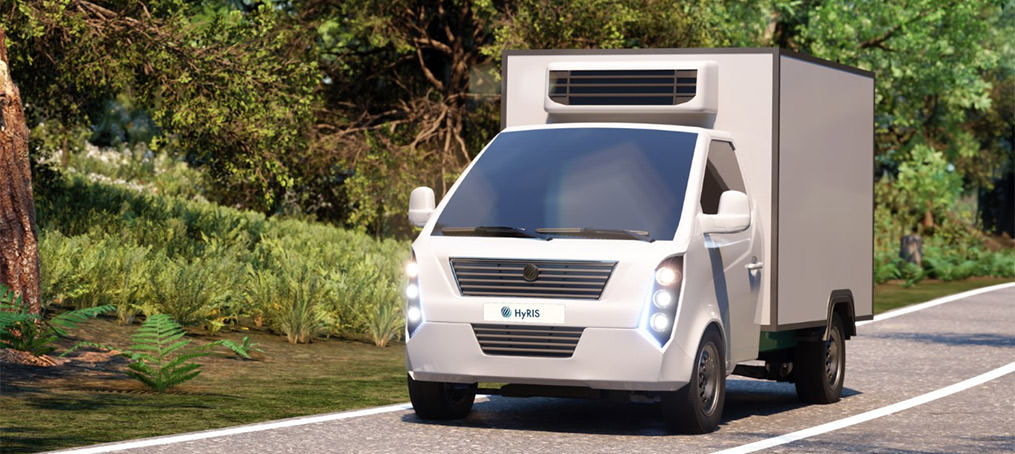 Client's needs
As PowiDian is poised to launch its first range of modular utility vehicles, let's imagine how, in the near future, the company could help a local community improve the autonomy and general efficiency of its vehicle fleet.
Let's picture a city that already uses electrical vehicles for a variety of purposes but which has expressed frustration regarding vehicle charging time. Indeed, city workers have to take long breaks as they wait for their battery to reload or, in some instances, postpone tasks until the next day. Planning on purchasing new vehicles, the city is looking for better options.
Specific challenges
Different needs according to seasons
Possibility of two different teams using the same vehicles on the same day (early morning team, afternoon team)
PowiDian solution
A fleet of a dozen vehicles with a multimodal cabin frame and 3 different types of equipment: 
compressor leaf-clearing vacuum (particularly suitable in autumn)
truck beds in spring (tree pruning season)
refrigerated compartment (summer festivals)
The vehicles would be set to hybrid propulsion (electric + hydrogen), but electric propulsion could also be a first step with easy conversion to hybrid on demand.
A 00% autonomy increase versus electrical vehicle would allow a 00-hour work day for the vehicle, with two successive teams at the wheel.
Strong points
Fume control
Zero CO2 emissions
by using green
hydrogen
Multimodality
Possibility to adapting
features according
to seasonal needs
Autonomy
Faster battery
charge for
longer autonomy
Noise control
Totally silent
motors, ideal
for city dwellers